This course aims to explore the reciprocal process of developing our technical and imaginative work when practising. Many of us misinterpret these concepts as separate entities; musical expression requires them both simultaneously, but how can we get them to serve one another?
Hi, I'm Elizabeth and I'm thrilled to be able to share with you some of the thought processes, ideas, habits and concepts I have observed, honed and utilised over several years of practising and performing. Striving for excellence in any field requires constant thought and re-evaluation; I believe that learning to embrace questioning our work at each stage of the process is the key to continuous development and engagement.
I'm fascinated by the psychology behind our practise and, in particular, that slightly grey area between organised, pragmatic, dedicated practise and passionate, communicative, uninhibited performance. With all the plans, processes and organisation in the world, there is no blueprint for truly unearthing the music beneath the notes, resonating with that music and conveying it through our own genuine emotion. The question is - how can we develop our work on the nitty-gritty, 'technical', aspects of playing in order to constantly delve deeper into the music? I hope this course will present some of the stepping stones to honing this elusive and deeply personal process.
Elizabeth Bass enjoys a varied life as a professional harpist working as a soloist, chamber musician, orchestral and ensemble player and recording artist across the U.K. and beyond. Elizabeth has won both national and international prizes – most notably, becoming the first British person to reach the final of the USA International Harp Competition, 2016, winning the Silver Medal – and enjoys performing for major music festivals and societies across the U.K. Other international and national awards include first prize in the 2014 Camac Harp Competition, an International Lyon&Healy Award in 2013, and the Skaila Kanga Harp Prize and Lady Theodore Holland Prize at the Royal Academy of Music.
Elizabeth freelances as an orchestral and ensemble player throughout the UK and Europe and has performed with, among others, the BBC Concert Orchestra, BBC Symphony Orchestra, City of London Sinfonia, Frankfurt Radio Orchestra, Orchestre Revolutionnaire et Romantique, City of Birmingham Symphony Orchestra, and for recording sessions at Abbey Road, Air, Angel and RAK Studios. She has performed at venues including Vienna's Musikverein, New York's Carnegie Hall, London's Royal Albert Hall and has performed for radio and live television broadcasts. Elizabeth has a keen interest in Contemporary music and has also worked with dedicated contemporary ensembles including the Birmingham Contemporary Music Group and Lontano. As a soloist and chamber musician she regularly takes bookings with major Festivals across the U.K, as well as her work as a Live Music Now and The Countess of Munster Musical Trust artist.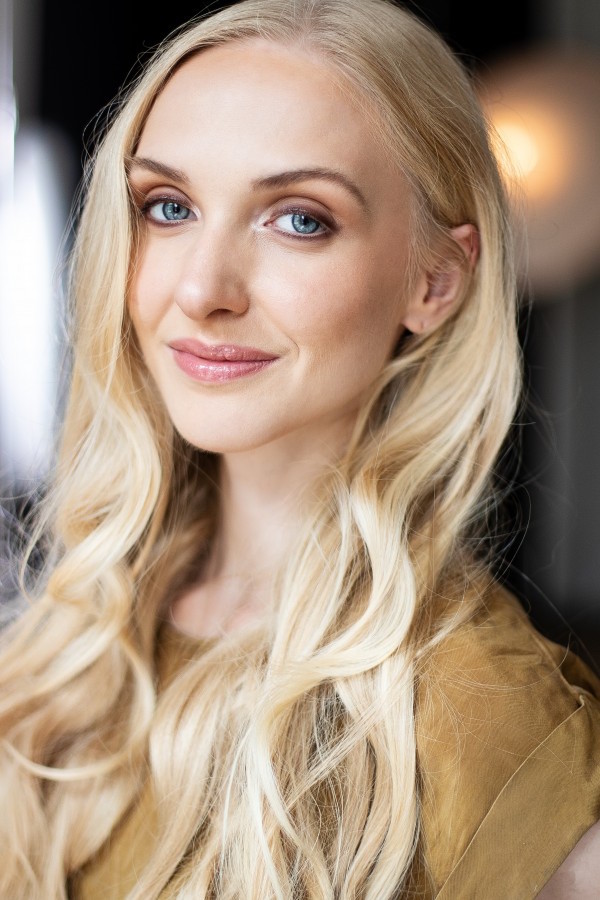 "The power of the imagination created the illusion that my vision went much farther than the naked eye could actually see" - Nelson Mandela
Here's a clip of Elizabeth playing the incredible story-telling work, 'Crossing Waves' by Andy Scott. Inspired by Roz Savage - the first woman to row across the world's oceans.
Watch the full video on YouTube via this link