My online harp school is all about sharing my authentic experiences with you. As I write, I am uploading my first ever online course and I do this without trepidation as it's the result of a long and meaningful collaboration with my dear colleague Mendi Singh. Every time I upload a lesson or course I hope to feel as proud and excited as I do about this first one, Tāla Tarang's Three Waves, which is for all harpists (lever, pedal or Paraguayan).
As a harpist, I have been privileged to study with excellent tutors (Daphne Boden and Alison Nicholls, primarily) and to travel the world learning from instrumentalists and conductors, honing my skills with specialists in contemporary music (Erika Waardenburg, Ernestine Stoop), 18th-early 19th Century rhetoric (Douglas Hollick) and many more fine musicians. I am currently 'Research Active' at Birmingham City University, where I research gesture controlled sound effects and spatialisation and I am a busy composer as well as being a member of the band Ranagri. I am confident that my musical experiences enable me to offer you a truly informed and enriching learning experience that will encourage you in further study and confident exploration of your true self within music.
"Endless energy, mesmerising talent and unswerving committment"
- Julian Bigg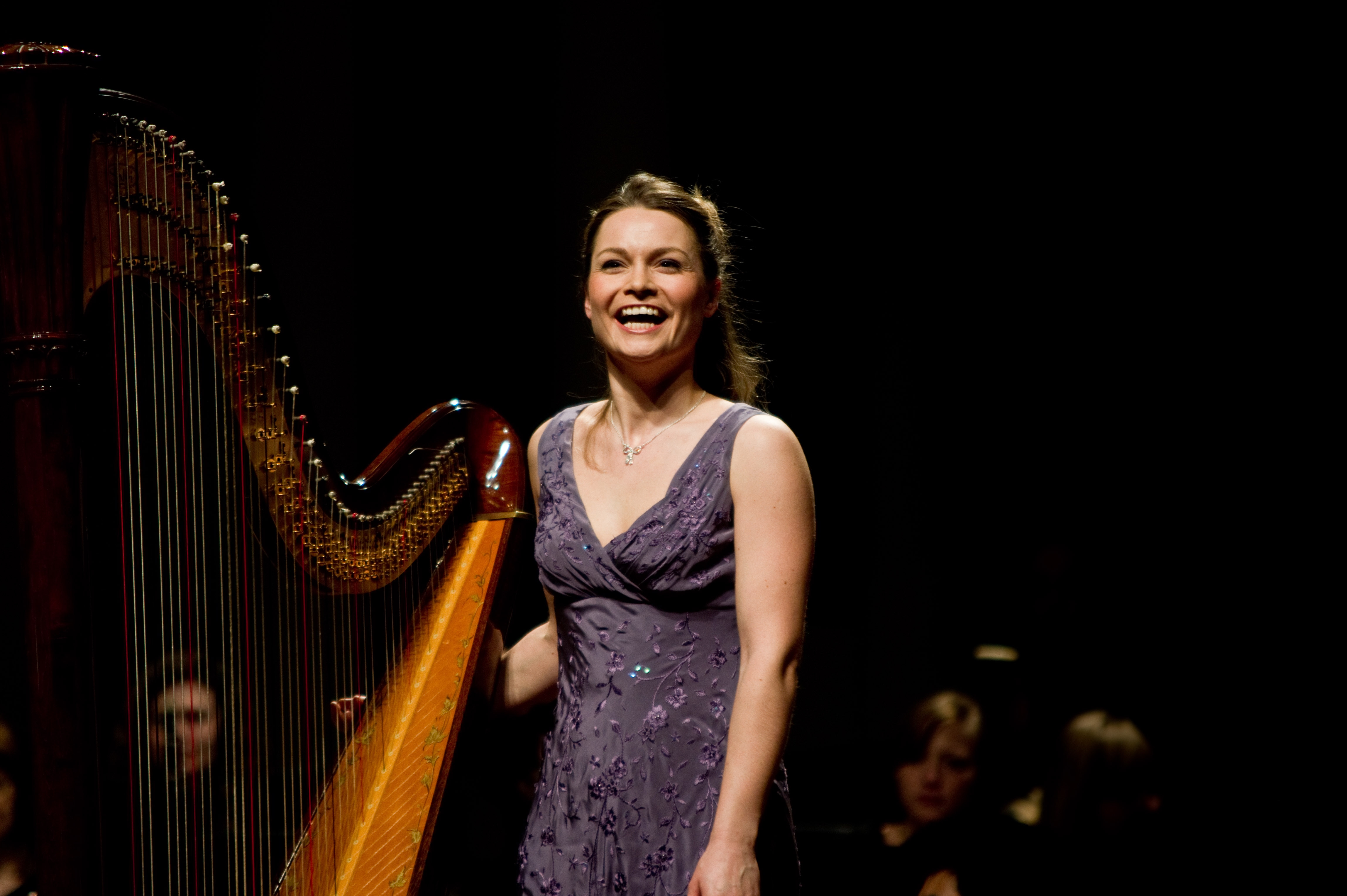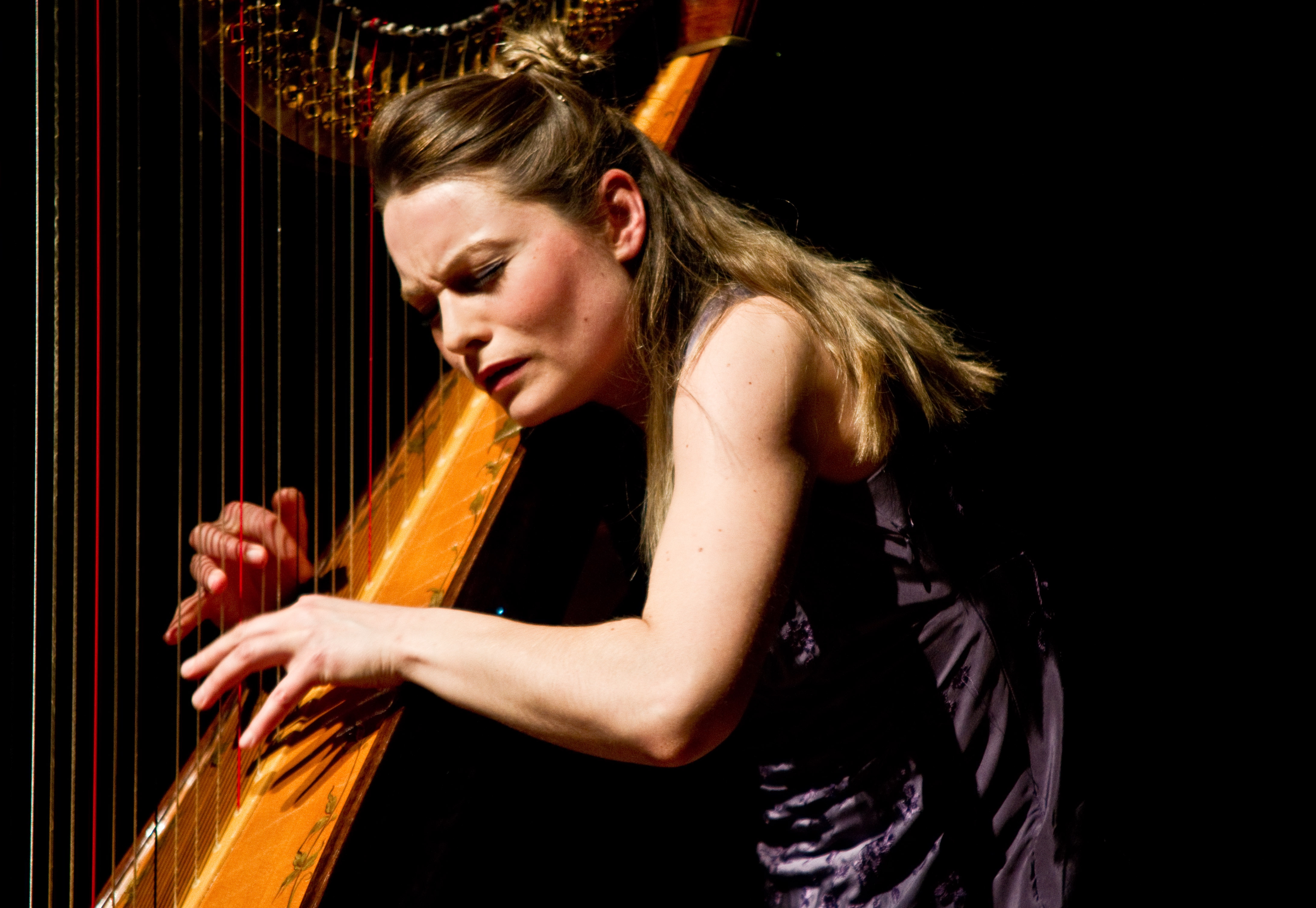 Eleanor Turner, Concert Harpist and Composer
I live in the UK and perform everything from computer music in Shanghai to electro harp with circus performance in Amsterdam.
I love sharing the experiences I've garnered on my travels, through collaborating with other artists and making original music that is influenced by different places, cultures and sounds from around the world.
Enter my online harp school and I will help you to pursue excellence in your own area of interest. See you in class!
- Ellie