An in depth study of the ten key skills you will need to learn in advance of learning your Grade 3 pieces and technical work.
The course has been created for lever and pedal harpists of all ages, with the assumption that all the key skills required at grades 1 and 2 have been learned and that you can read sheet music.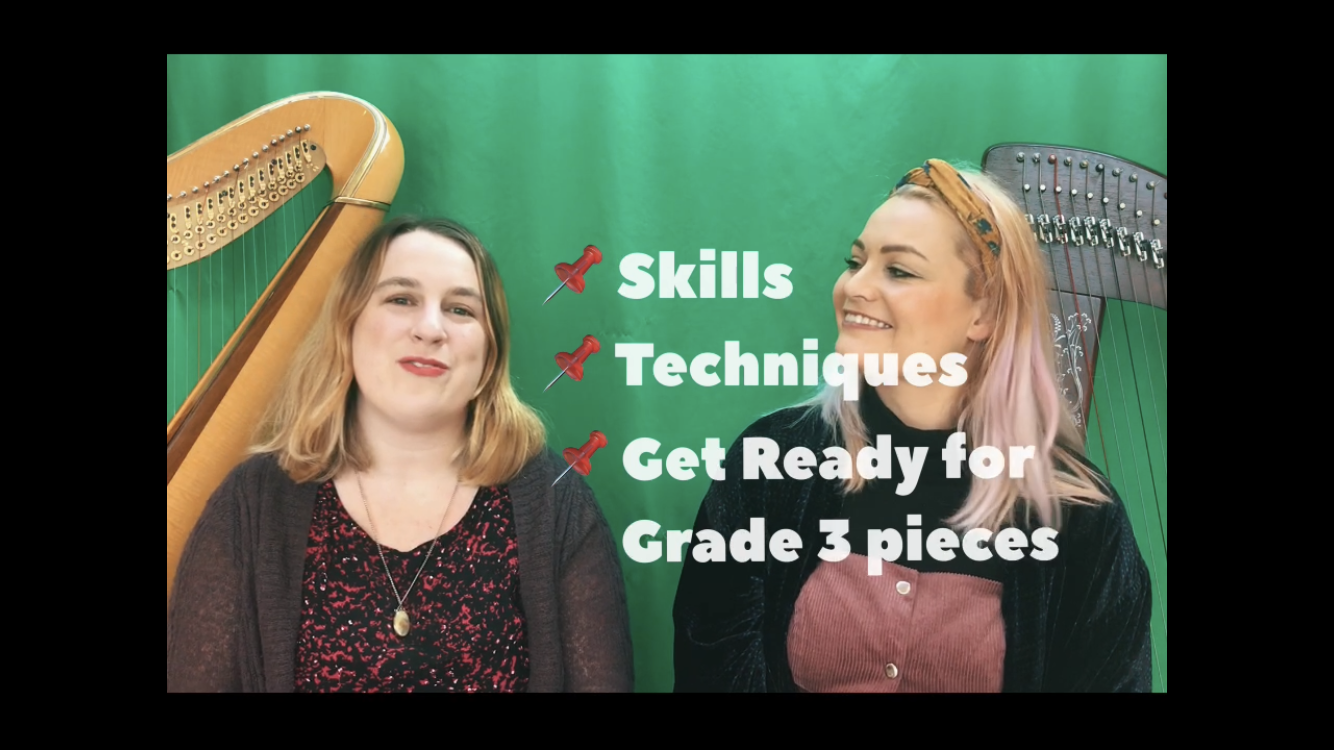 Hi, we are Keziah and Ellie
We have both been teaching harp alongside our busy performing careers for two decades. In these years we have had a lot of fun and learned as much from our fabulous students as we have taught them! We feel there is an overwhelming gap between the skills you need to pass your grade 2 harp, and the skills you need to pass grade 3. Furthermore, to keep progressing well beyond grade 3 you need to be really well set up with the basic foundations. Most of this can be taught to you best by your regular teacher, of course, and we are not here to replace them! However, we can help you to Get Ready for Grade 3 by showing you the key areas you need to work at and teaching you the main skills for this level. Join us in the course!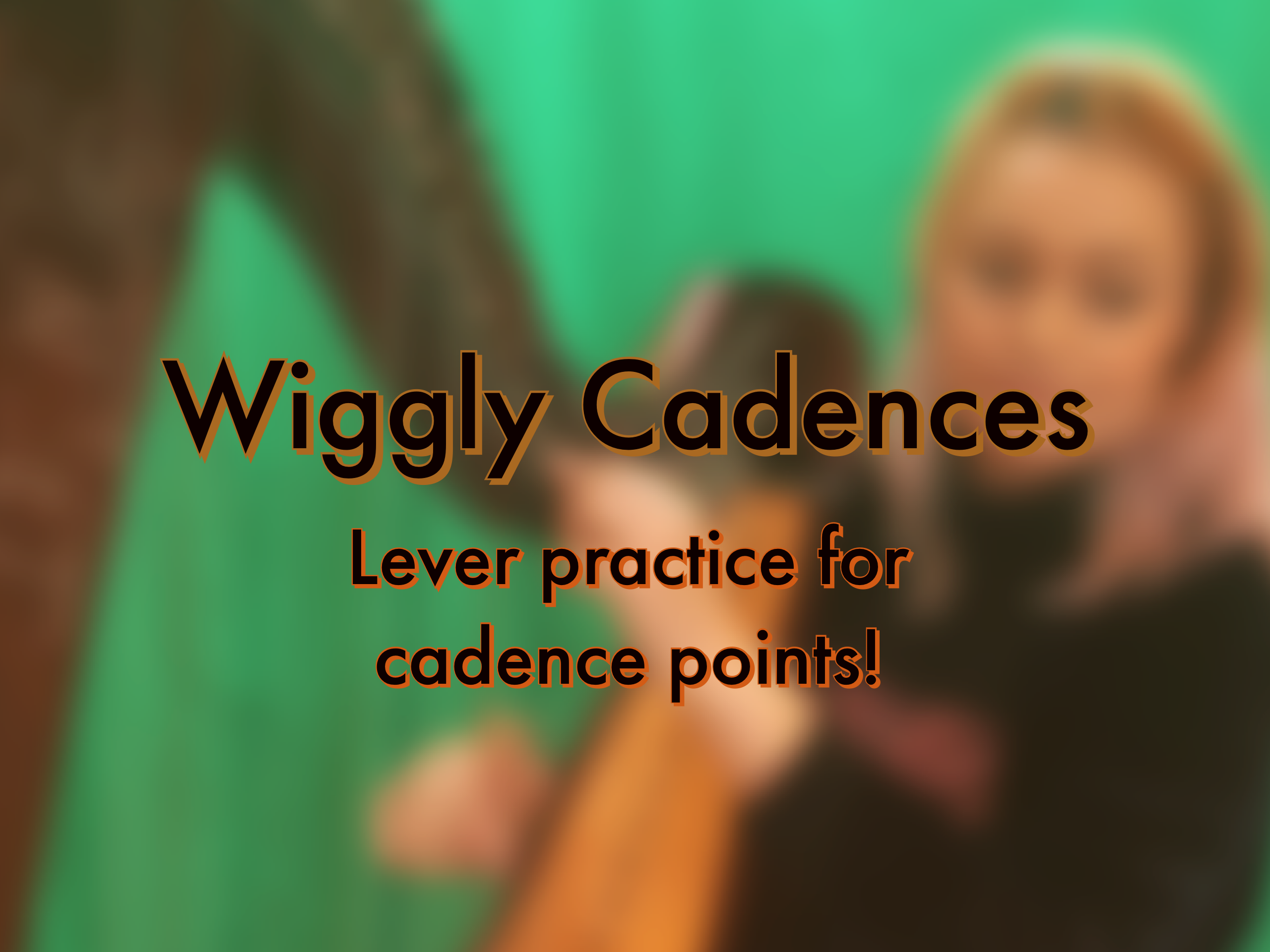 Exercises to practise changing levers
Where applicable, many of the exercises have a lever AND pedal harp version of both sheet music PDFs and video content.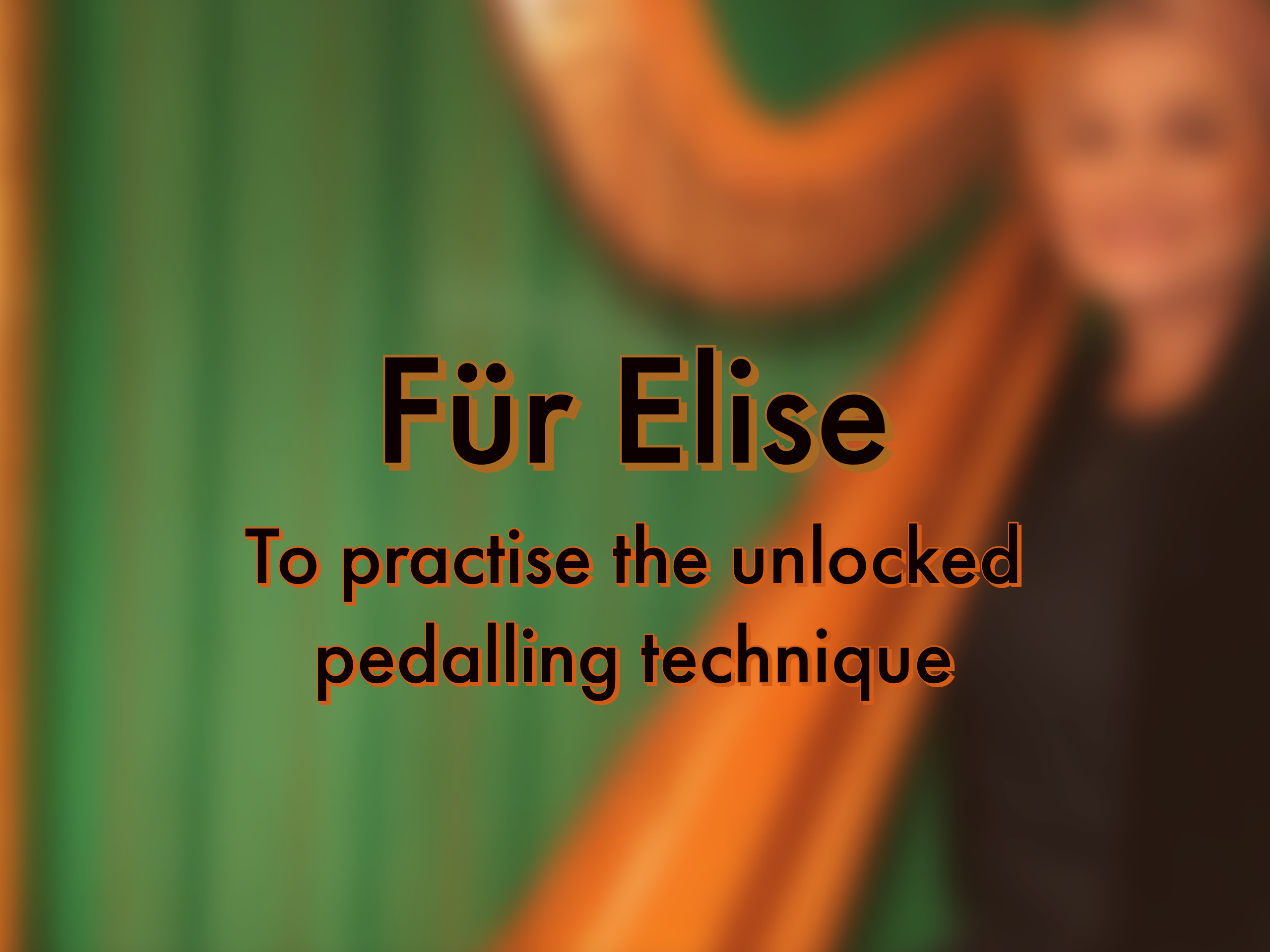 Famous pieces are included
It's always fun to pick up a tune you've heard on the radio or on TV. We have included several famous pieces of classical music, using them to teach important skills.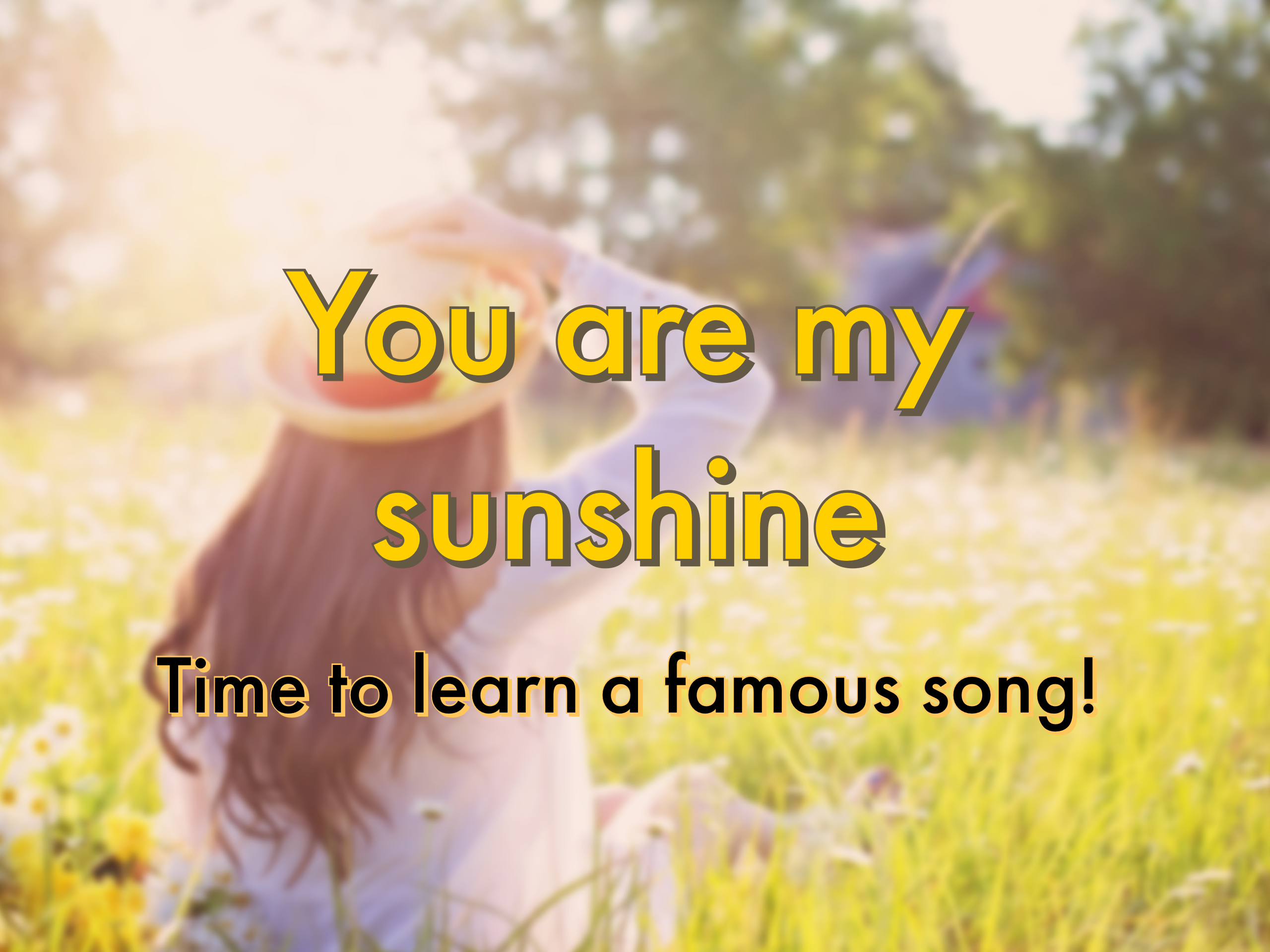 Each lesson ends with a fun song
You don't have to learn all of the songs in each lesson. However, you can improve your sight-reading and pick up some more famous tunes this way!